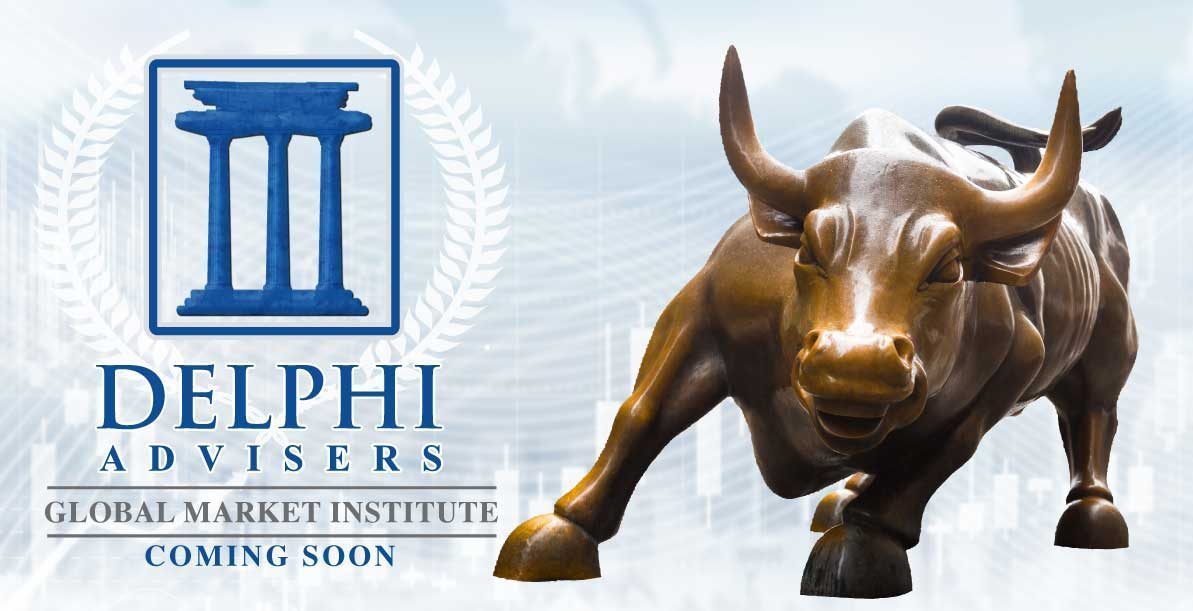 September 03, 2019

By Ben Lies
Global Market Institute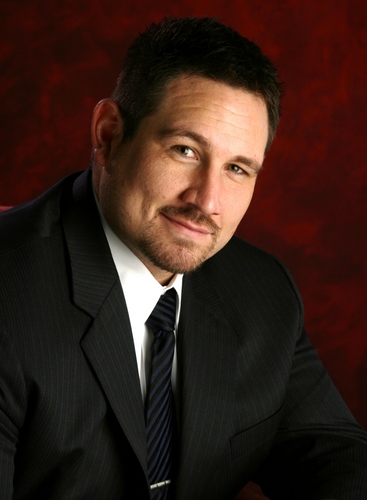 About Ben Lies
Ben Lies
Ben Lies is the President and Chief Investment Officer of Delphi Advisers. He holds a bachelor's degree in Business from the University of Washington, an MBA in International Business from Portland State University, and a Certificate in Business Strategy from Cornell. He has been involved with investments, investment analysis, and financial planning for the better part of 20 years and is a member of the Fee Only Network, XY planning Network, and National Association of Personal Financial Advisors. You may have also seen his thoughts and ideas featured in publications such as The Wall Street Journal and Fortune Magazine, among others.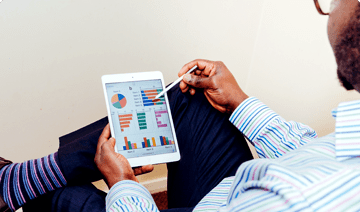 Free Portfolio Analysis
Is your portfolio going to accomplish your goals? Can improvements be made to get you to retirement faster? Fill out this short questionaire and we would be happy to help. Free of charge, of course!